Health Biotech Limited is a biopharmaceutical company that operates in more than 57+ countries. We improve lives by producing highly sought-after life-saving medicines.







Investor Information
We are inspired and driven by the purpose " health for all". Our every move is directed towards to betterment of humankind.
Investor Relations
Tel: +91 987 688 2973
E-mail: [email protected]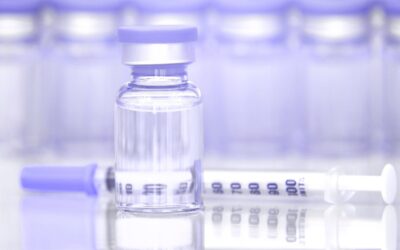 Welcome to WordPress. This is your first post. Edit or delete it, then start...