New paths.
New possibilities.
Health Biotech drives healthcare sector forward by creating an expansive portfolio of product capabilities, technologies, and global healthcare expertise.
We understand the bio pharmaceutical requirements of healthcare industry & provide appropriate solutions.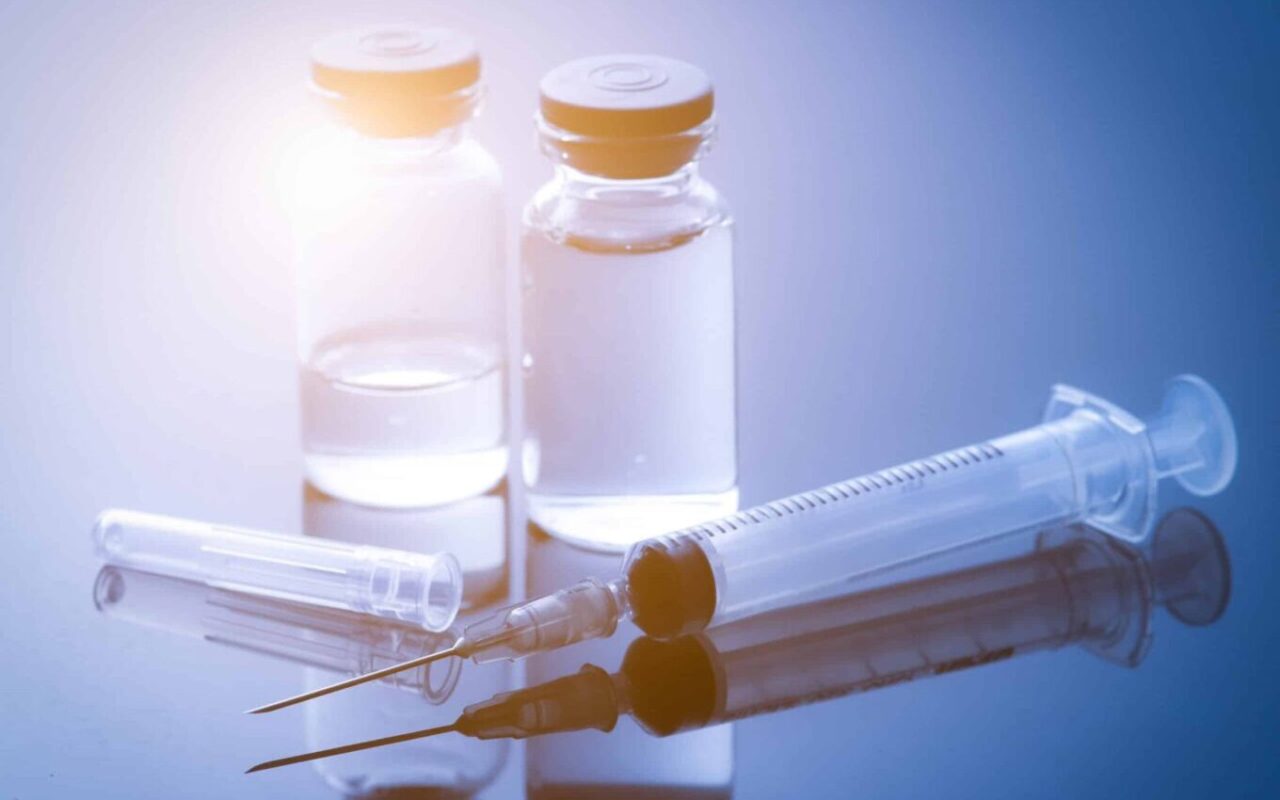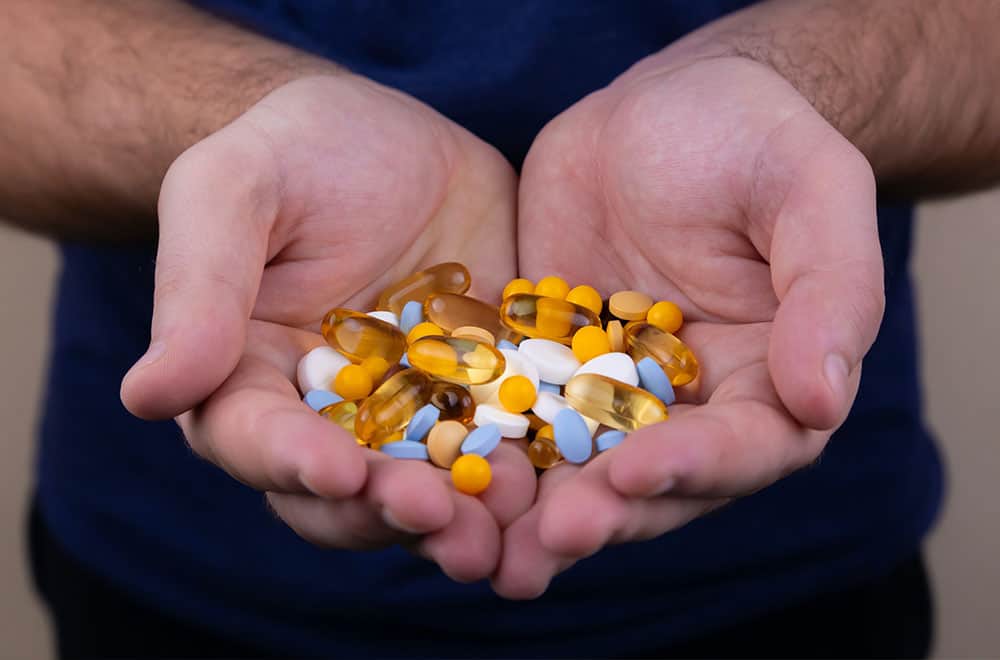 Delivering high quality affordable medicines to millions of patients worldwide.
We have successfully developed and marketed range of products, many of which are leaders in their respective markets.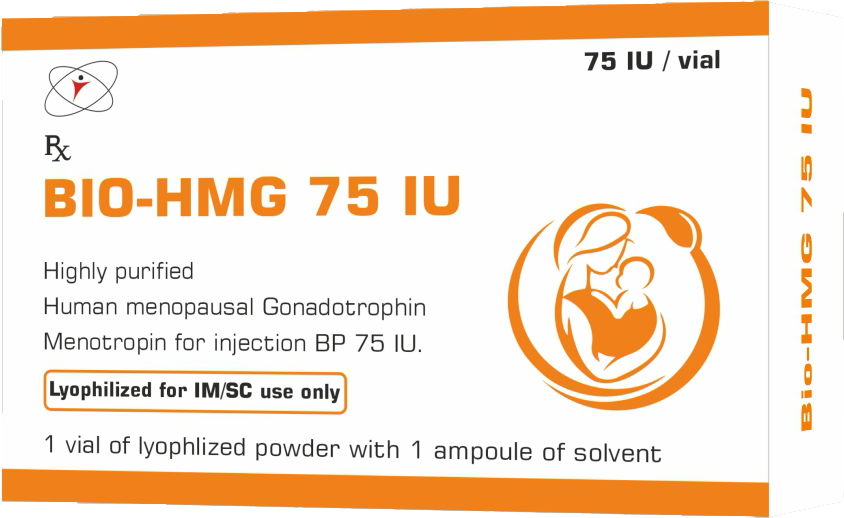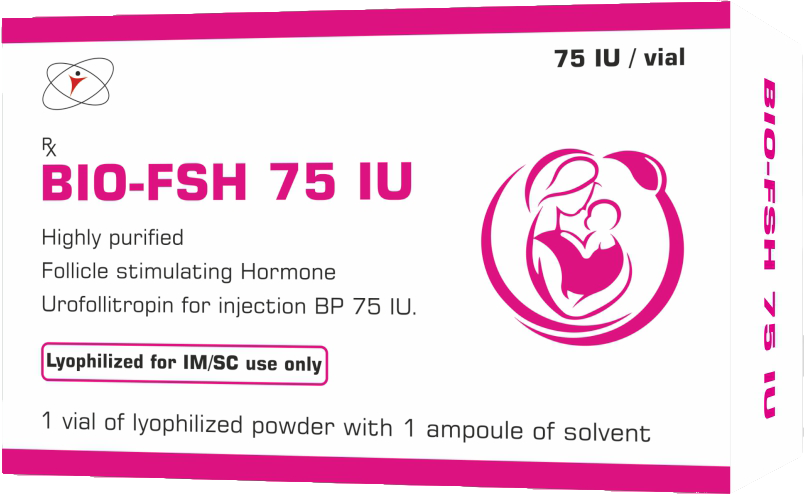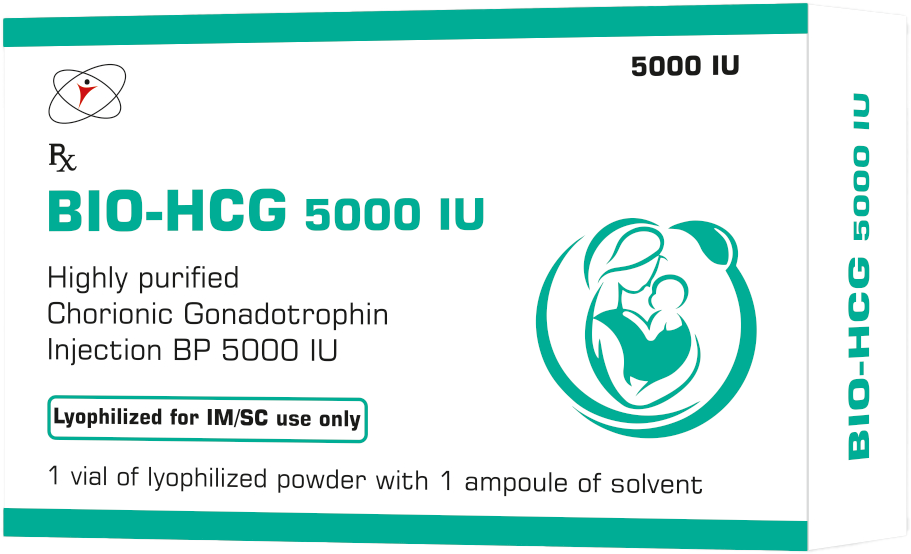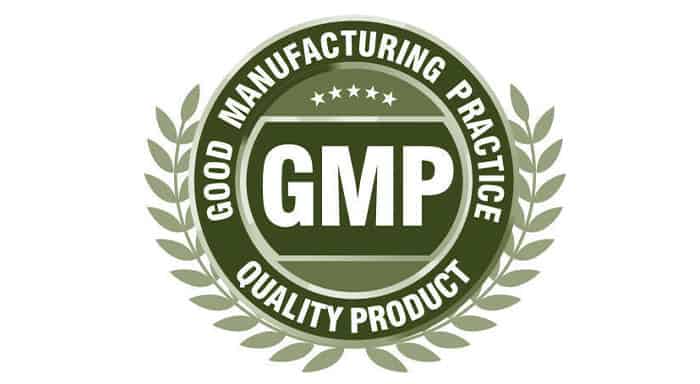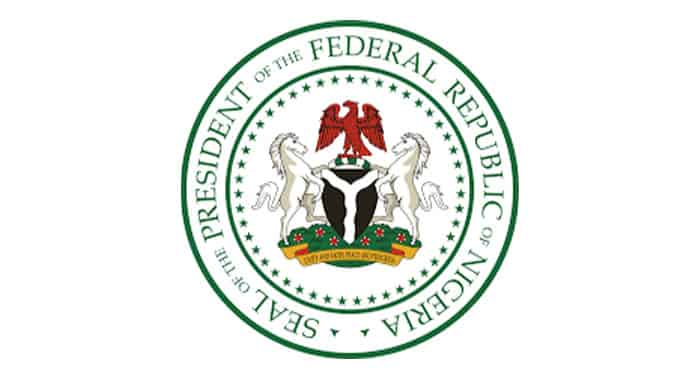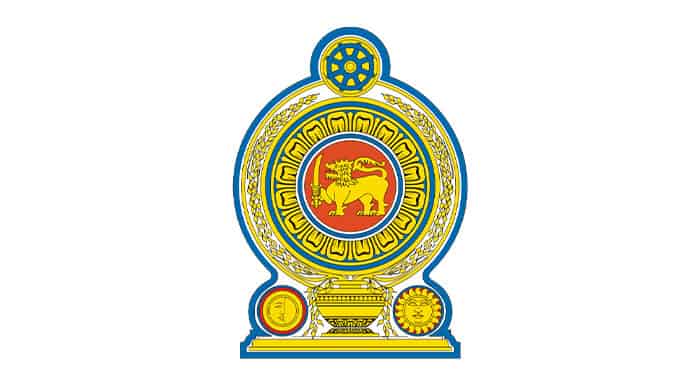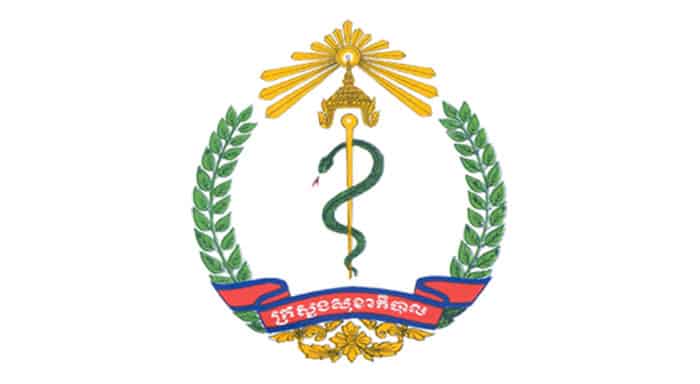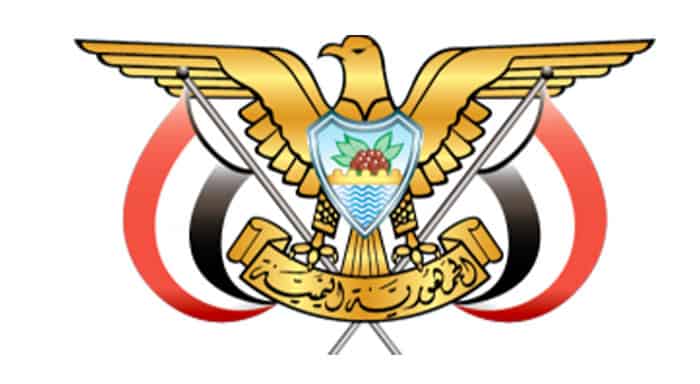 Where Innovation
Meets Solutions
At Health Biotech Limited, we are empowered by a passionate R&D Team, we have one of the strongest product portfolios in the world.
We are recognized as a leading player in the Indian Pharma sector with a robust portfolio of over 320 successful branded products.
Best Crams services so far. Top of the line manufacturing company. Effective range of Anti cancer products.
Delivery within stipulated time period and standards are high. Satisfied.
Procured Remdesivir. Quality product and sales manager was very courteous.
Its been three years now working with HBL, innovative and fast growing pharma company. Manufacturing unit is in Baddi and HO in Chandigarh. Recently met company Director, he is a very energetic. Very unique product range.
Recently purchased products from Health Biotech for Venezuela. Timely delivery and helpful staff.
Genuine products for direct marketing. Will place next order soon.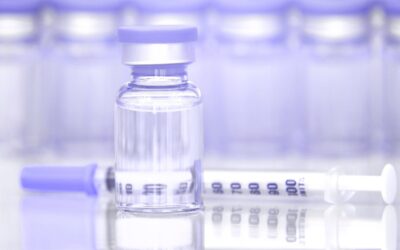 Welcome to WordPress. This is your first post. Edit or delete it, then start...
Download our Product Lists
Our superior quality medicines are trusted and recommended by both medical experts as well as our customers. Click below to Download our complete Product list
Having begun its journey in 2001, Health Biotech operates in 50+ overseas destinations and is now one of the leading Pharma Manufacturing Companies in India.
Get In Touch
At Health Biotech, we are dedicated to being available to client needs; please reach out to us for any queries or information.
"*" indicates required fields